LOCATION
The largest non-built area in the centre of Prague. This is Letná, bordered by the Royal Stromovka Game Preserve, a stunning Prague park covering over 85 hectares and offering a wide range of activities. For the most part, Letná is made up of the Letná Plain (Letenská pláň), a sports and relaxation area, where you can also find the National Technical Museum or the National Agricultural Museum. The Hanavský Pavilion with its observation deck and restaurant also attracts visitors, as does the Letenský zámeček restaurant (Letenský Chateau) and the legendary metronome structure, one of the Prague's landmarks and one of the gems in the PSN portfolio.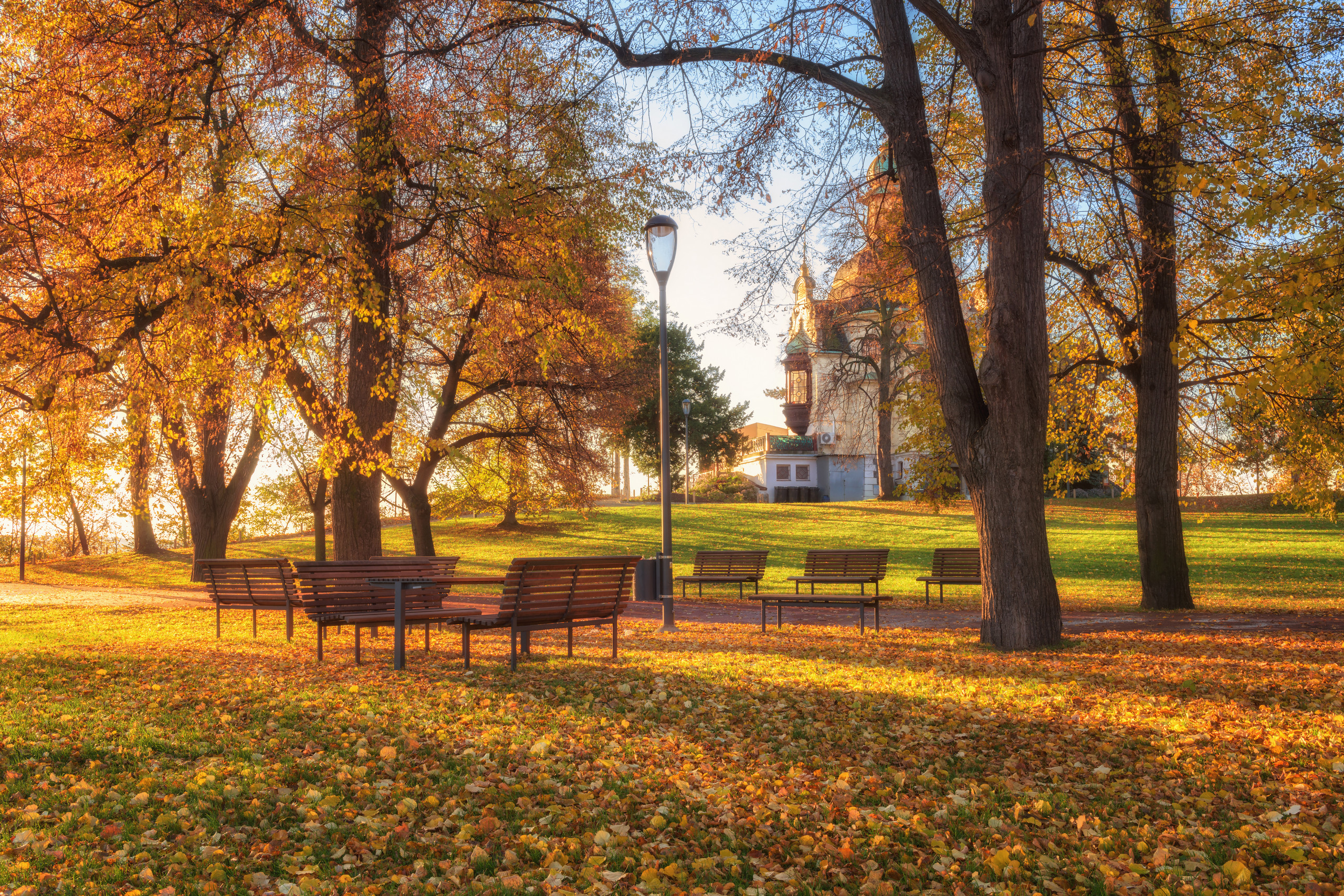 The Letná Plain is Prague's largest gathering place. The nearby Sparta football stadium is also the venue for many magnificent events. It is only 200 m (2-minute walk) far from the Na Výšinách house. You can easily walk to the places where you can enjoy the sports activities, culture, entertainment, excellent coffee and good food, as well as shopping or education.
The Stromovka Park is about 800 m (10-minute walk) far from the house, Královka Sports Hall 400 m (4-minute walk), Výstaviště (Exhibition Centre) 1.4 km (17-minute walk) and the Korunovační elementary school 100 m (one-minute walk). The Korunovační tram stop is only 270 m away (4- minute walk) and the Sparta tram stop is 450 m away (6-minute walk). In 7 minutes you can get by tram to the metro line B Hradčanská station and in 10 minutes to the metro line C Vltavská station. It takes only 6 minutes to get by car to the Holešovice Railway Station. Everything is within easy reach in the Na Výšinách street. And not only that. You can easily see everywhere.