Living with the essence of freshness
Letná will charm you with the lightness of white clouds wandering through the bluish sky. It lures with its gorgeous views and fixed points to hold on to. These include the ancient seat of the Czech monarchs, one of the largest castle complexes in the world and an unmissable dominant feature in Prague's iconic panoramic view. It is especially the sunny heights above the Vltava River that offer the best view of the Prague Castle. It is on Letná that you will find your own fixed point, your house, your castle. Na Výšinách.
Apartments offer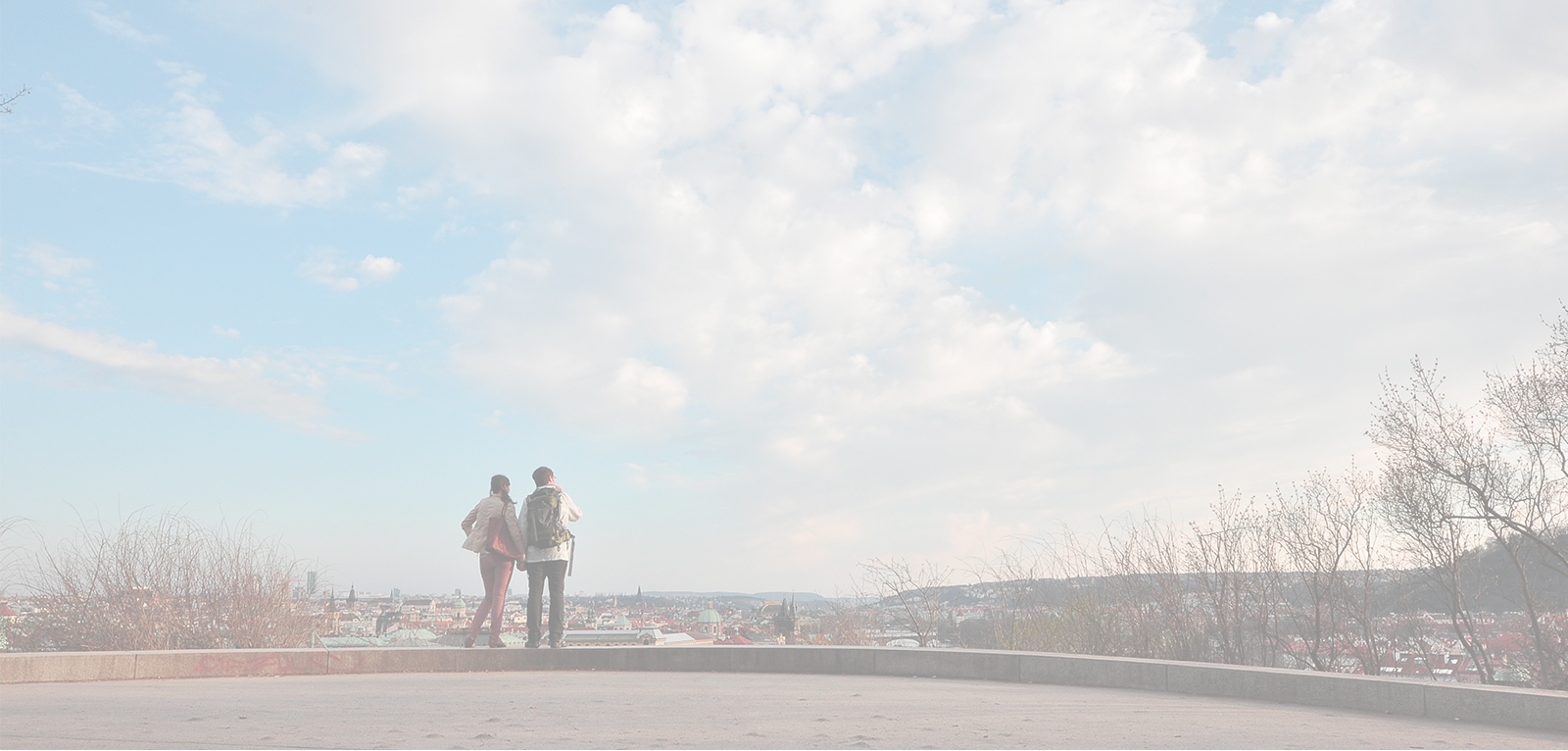 Living in the Na Výšinách Street
Between the Letenská pláň and Stromovka parks, a fresh wind blows into the classic city life. It does not take away even a single bit of the varied palette of the modern metropolis´ conveniences. The fine-tuned living in the reconstructed house in the pleasantly quiet Na Výšinách Street is perfectly balanced like the Art Nouveau style that gave it its attractive form. The combination of beauty and sensibility, as well as a purely practical level with a high degree of comfort will appeal to both the individuals and the couples. The fresh units of the Art Nouveau house in the Na Výšinách street will be appreciated by all those who cannot see any reason in keeping a low profile.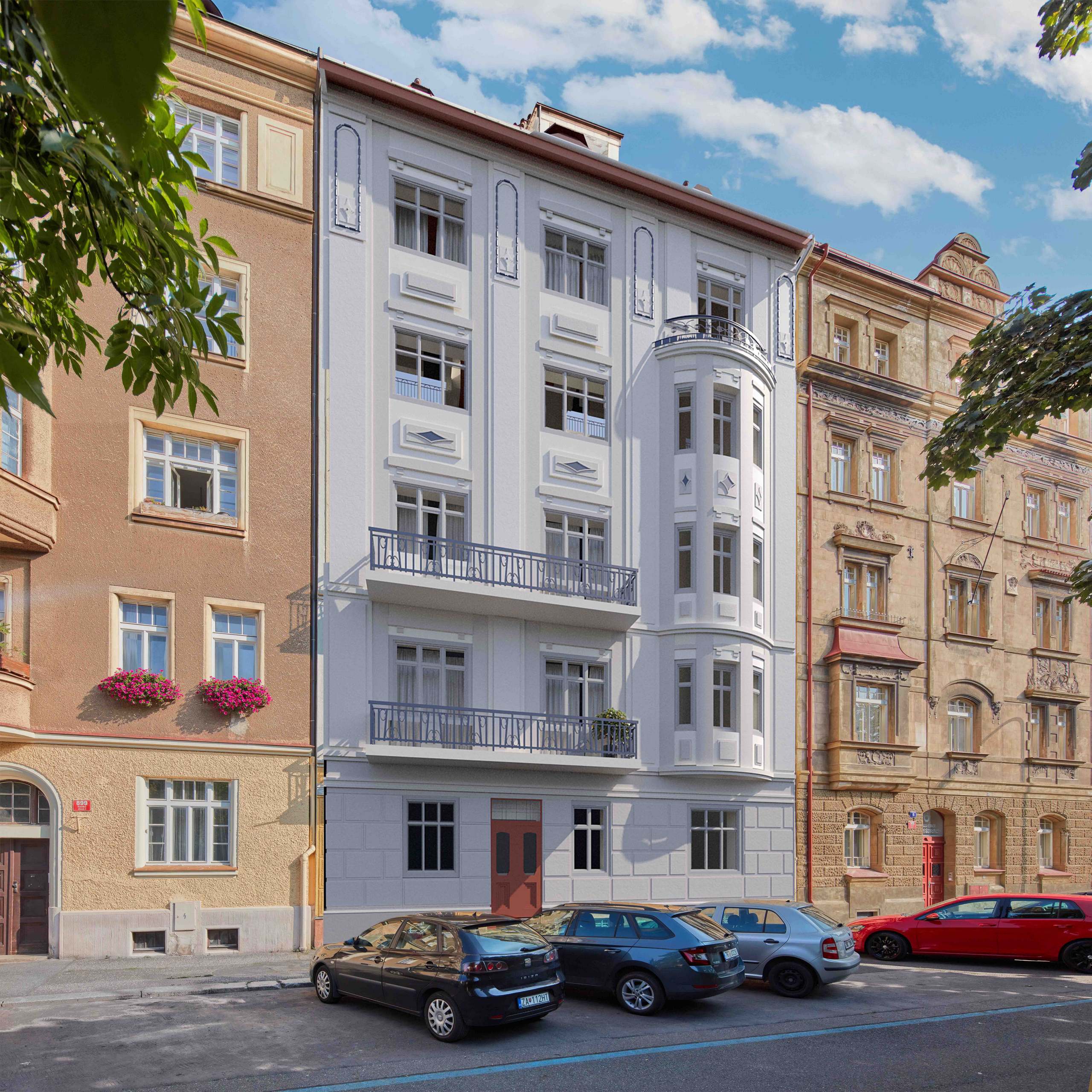 Perfect proportions
You'll see further than others from the Na Výšinách street, also thanks to the spectacular balconies. The six-storey apartment building of the builder Josef Rychter obtained them through a sophisticated renovation. Modern standards and technology are elegantly combined with historical elements after sensitive modifications. They refer to the beginning of the century when the house was built (probably in 1912). They take the form of artisanal fittings on the windows or coffered entrance door.
More information about the Project
The largest non-built area in the centre of Prague
This is Letná, bordered by the Royal Stromovka Game Preserve, a stunning Prague park covering over 85 hectares and offering a wide range of activities. For the most part, Letná is made up of the Letná Plain (Letenská pláň), a sports and relaxation area, where you can also find the National Technical Museum or the National Agricultural Museum.
more about location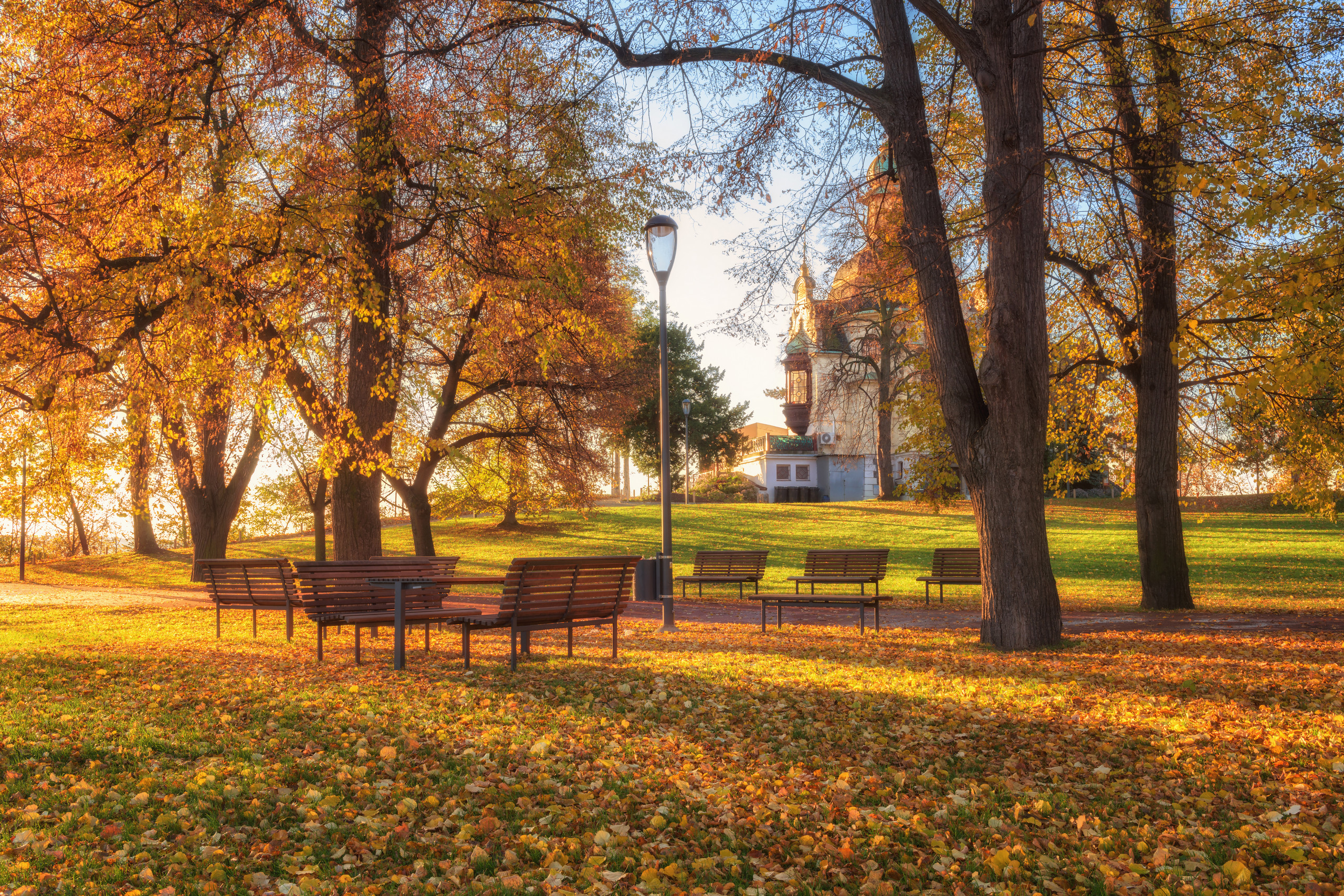 About the standards
For the most demanding lovers of views there are White Wall maisonettes ready on the upper floors of the house, while on the other floors there are apartments in the Fit Out standard in the layouts of 1 room + kitchenette, 2 rooms + kitchenette and 3 rooms + kitchenette. Ground floor units have their own front gardens. All residents of the house can use the common backyard with a bike room, and the practical cellar cubicle will also be found useful. In the Na Výšinách street, just a short walk from the Milady Horákové Street, you will find everything you need. And many more.
project standards